Welcome to L Logan Square
At L Logan Square, your journey begins with a place to call your own. Explore our thoughtfully designed studio, 1-bedroom, and 2-bedroom apartments that blend modern aesthetics with comfort. Each space is a canvas for your imagination to flourish, setting the stage for an extraordinary adventure in contemporary urban living.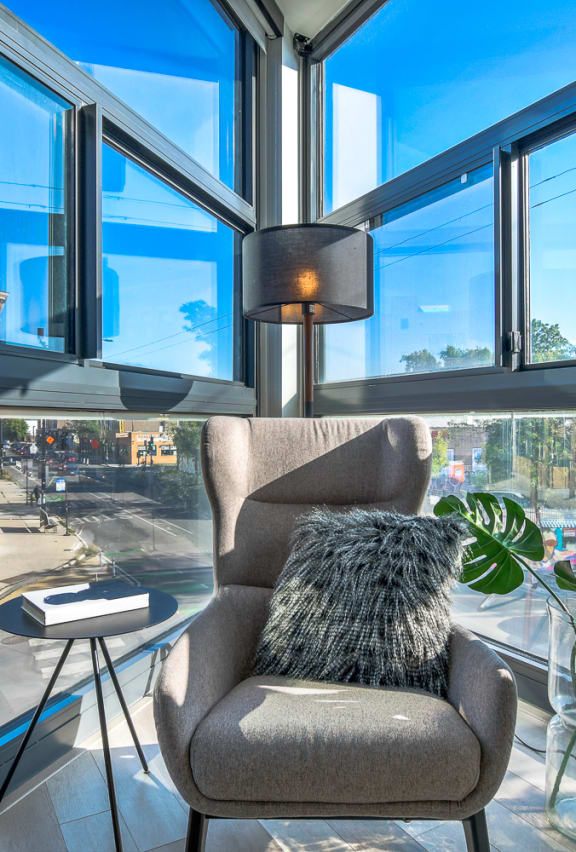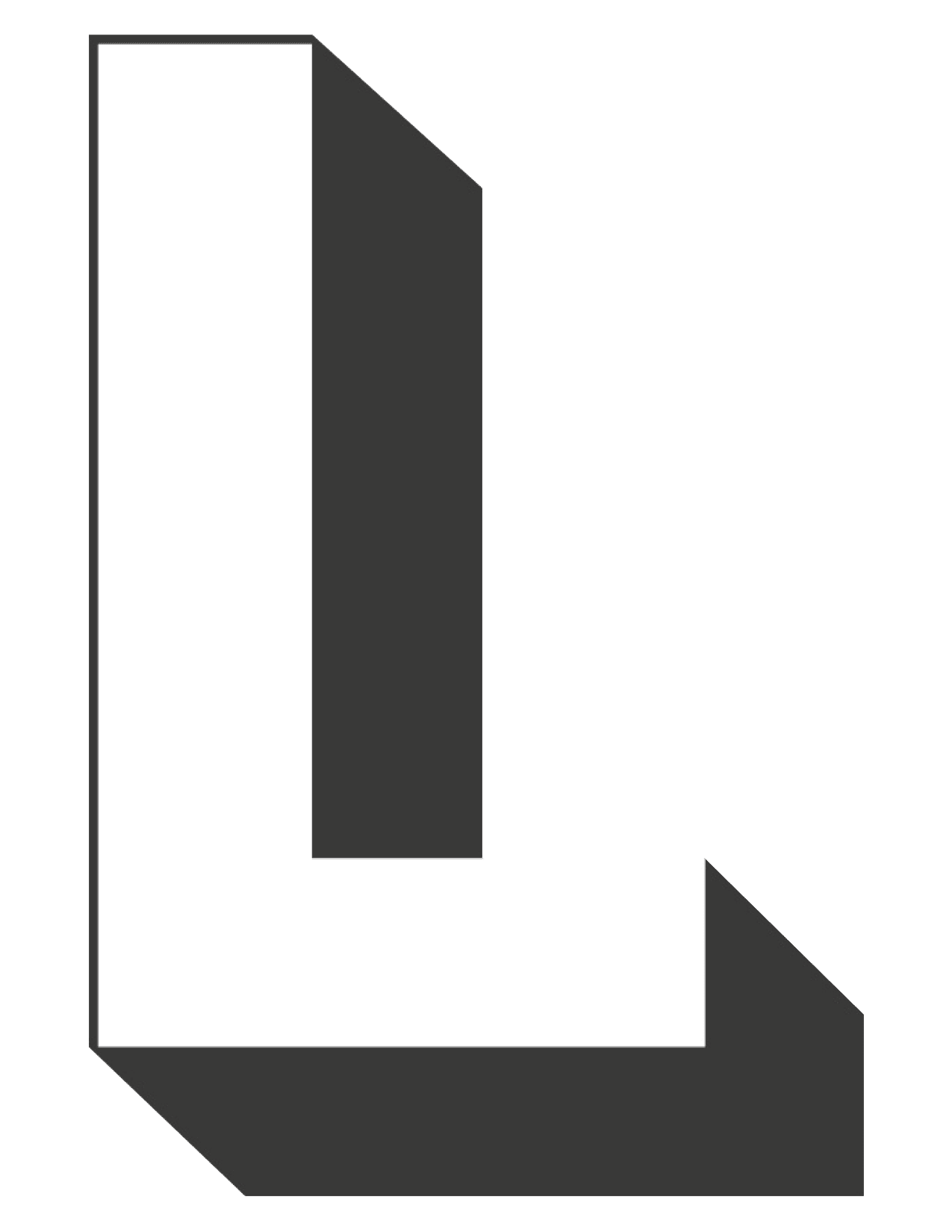 Elevate Your Experience,
Unite with the Community
Our loft apartments strike the perfect balance between luxury and laid-back vibes. From the sleek design elements to the premium finishes, every detail has been carefully curated to create a sophisticated living environment that feels effortlessly comfortable and welcoming. At L Logan Square, you can indulge in the finer things in life without sacrificing a relaxed and approachable atmosphere.

Fitness Center

Sundeck

Dog Run

Embrace the Rhythm
of Exploration
As you venture beyond our doors, Logan Square becomes your playground. Immerse yourself in vibrant street art that tells stories, savor the flavors of local cafes, let live music venues ignite your passion, and join the vibrant energy of this eclectic neighborhood. Let L Logan Square be the starting point for your unforgettable journey of self-discovery and connection.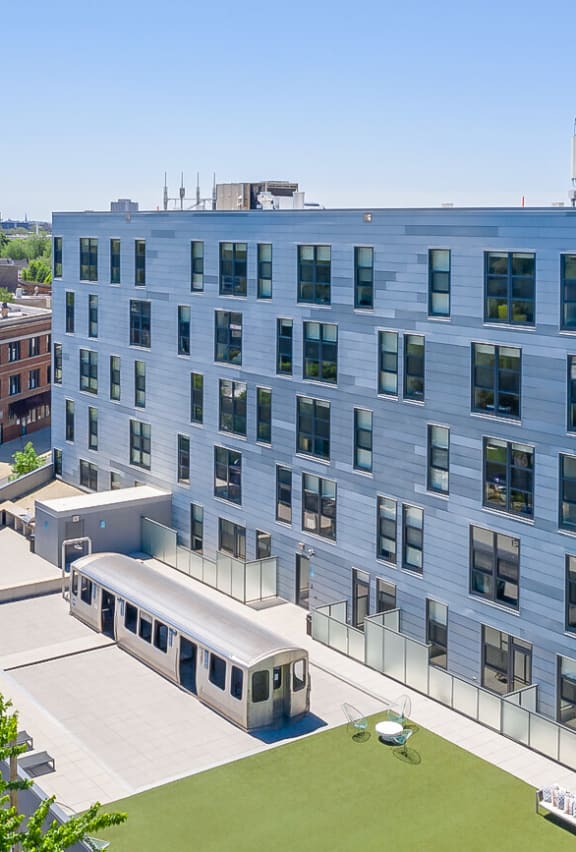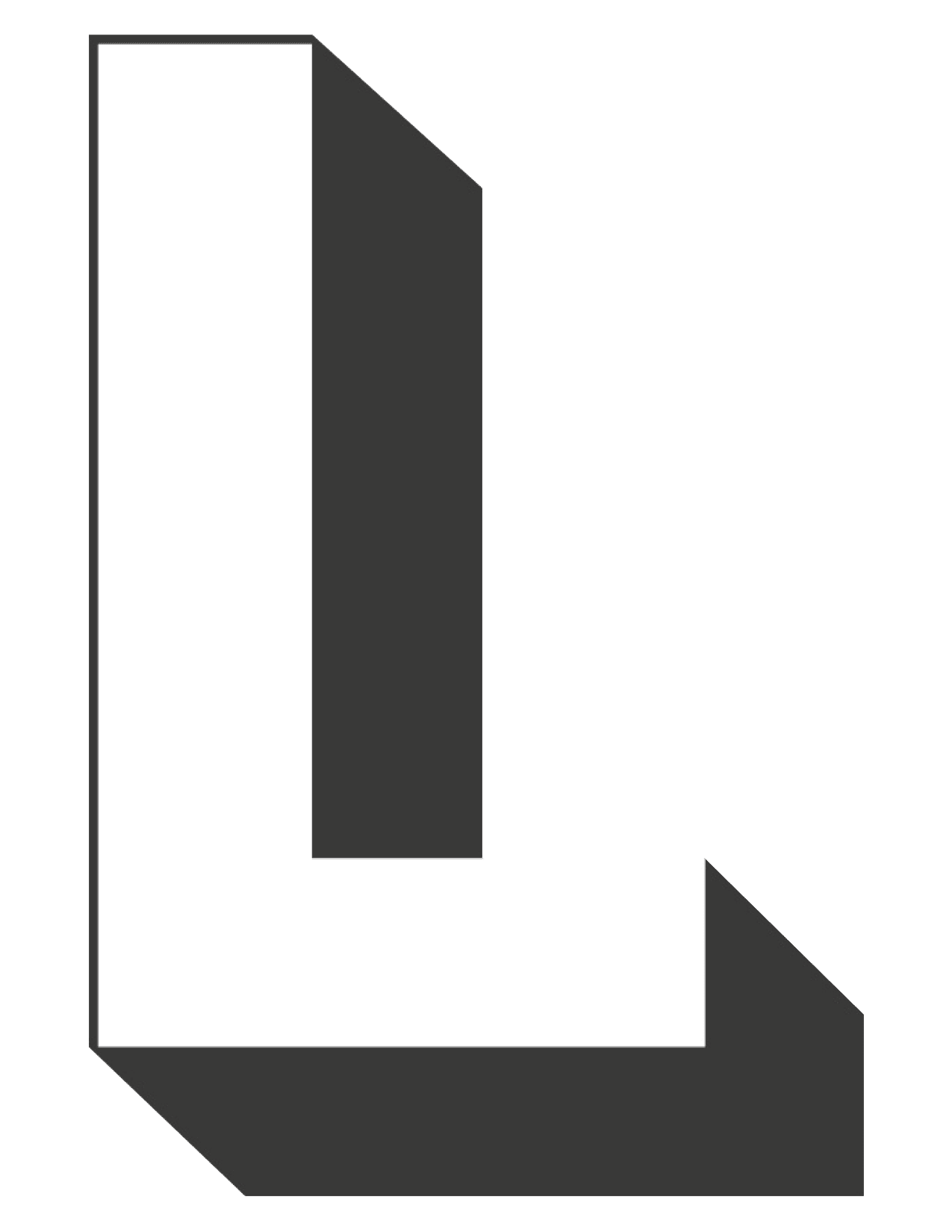 Testimonials
Admittedly, I just moved in, but Nedra (property manager) and Carlos (chief engineer) have been SUPER responsive and insanely helpful - going absolutely above and beyond to help and solve a small mix-up with my unit to get me moved in on time. Coming from another similar building in the area, the L Logan team is much more responsive and caring than my last building. Not to mention I love my unit. Lots of closet space, airy and light, and incredibly peaceful and quiet for a large building.

- Katie R.